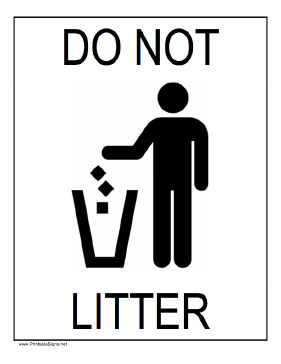 If you've ever wondered why there are often reports of fire and/or smoke on the tracks caused by smoldering garbage, here might be one clue from reader Eric:
The other night, there was some kind of delay on the Red Line at about 7:30 p.m.
I was at the
Farragut North
stop for close to 15 minutes before a train came, which was right about the point they announced there was a delay at NY Avenue.
Anyway, the
first train
to come was really crowded, so I decided to wait a few minutes for the next one because I wasn't in a hurry.
As I stood at the front of the platform playing with my Blackberry, I heard a noise from the direction of the driver, who had popped her head out the window.
I looked down and there was a newspaper (looked like an Express, but maybe it was an Examiner or Onion) sitting right next to the tracks.
Did what I think happen really happen? Did the train driver really just toss a newspaper out of the train and onto the platform?
Apparently yes, because after the train left, I went to move the newspaper with my foot so it wouldn't be near the tracks (and possibly fall in and start a fire or something), and a guy standing next to me said, "You know, the driver threw that out of the train."
I responded, "That's what I thought, but I couldn't believe she'd do that."
He responded, "I can. It's Metro."
Other items:
"Regular service" returns to Red Line
(WMATA)
8 bus drivers fail drug/alcohol tests after crashes
(Examiner)
Drug/alcohol policy softer than cell phone policy
(Examiner)