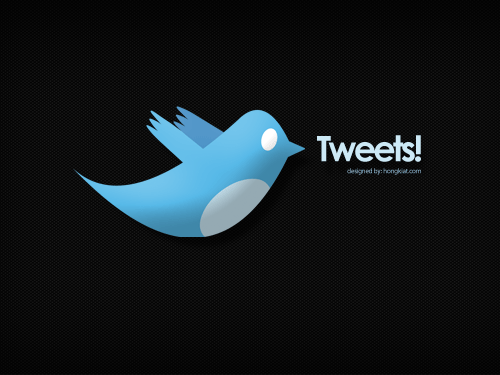 For a moment there, it looked like the Red Line was about to have another meltdown, but it would appear the mechanical difficulties have been solved. The line was experiencing delays long enough to generate this classic tweet:
@Erikk38
I was on the very car that is causing serious red line bullsh*t right now. Door wouldn't close. Now world is sweaty painbox.
We'll definitely try to work "sweaty painbox" into an upcoming post.