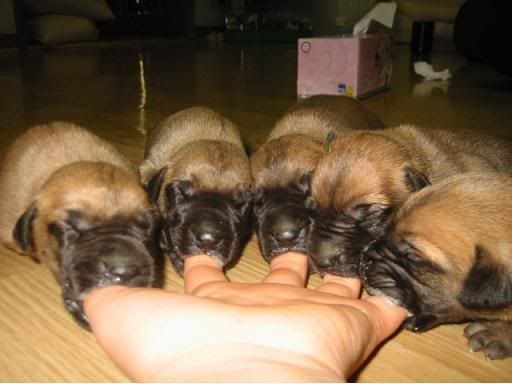 Over the past six weeks, we've been documenting
Metro's "disruption" reports
. Granted, they're often cryptic and don't give an indication of the ripple effects one disruption can cause. Still, it's good WMATA reports them.
We've unscientifically documented 232 disruptions that appear to be serious enough to cause ripple effects and leave people thinking Metro sucks. We leave out reports like "train delayed because of door problem" because it sounds like that train was able, in the end, to move people. We also omit sick passenger issues since those aren't Metro's fault.
232 disruptions over 30 work days is an ugly record of disservice in our opinion. It's almost 8 per day.
That said, your odds of being victim to a Metro meltdown, you might think, vary depending on the line you're on. Here's the ugliness broken down by line:
Red Line
: 90 disruptions (39%)*
Orange Line
: 61 disruptions (26%)
Green Line
: 32 disruptions (14%)
Blue Line
: 31 disruptions (13%)
Yellow Line
: 14 disruptions (6%)
But ... these numbers are startlingly in line with the
percentage of Metro's deployed cars each line utilizes. These are from 2008 (page 12)
,
Red Line
: 34% of cars
Orange Line
: 24% of cars
Blue Line
: 17% of cars
Green Line
: 16% of cars
Yellow Line
: 7% of cars
Basically, it appears all the lines have about an equal chance of ruining your day. Yeah, the Red Line gets a lot of the glory, but its screw ups are pretty much par for the course.
Metro's own Jan. 2009 findings
about "on-time performance" ranked the Red Line first. Metro's measurements include only peak-service times.
Red Line:
95%
Orange Line
: 93%
Yellow Line
: 93%
Blue Line
: 91%
Green Line
: 90%

* Percentages are rounded
Tweet of the day
:
@theKyleBogucki escalators were down in the metro, i watched a man stand on the bottom reading a news paper for at least 15 second before he noticed
Other news
:
Metro Transit Police arrest suspects for breaking into cars at Branch Avenue